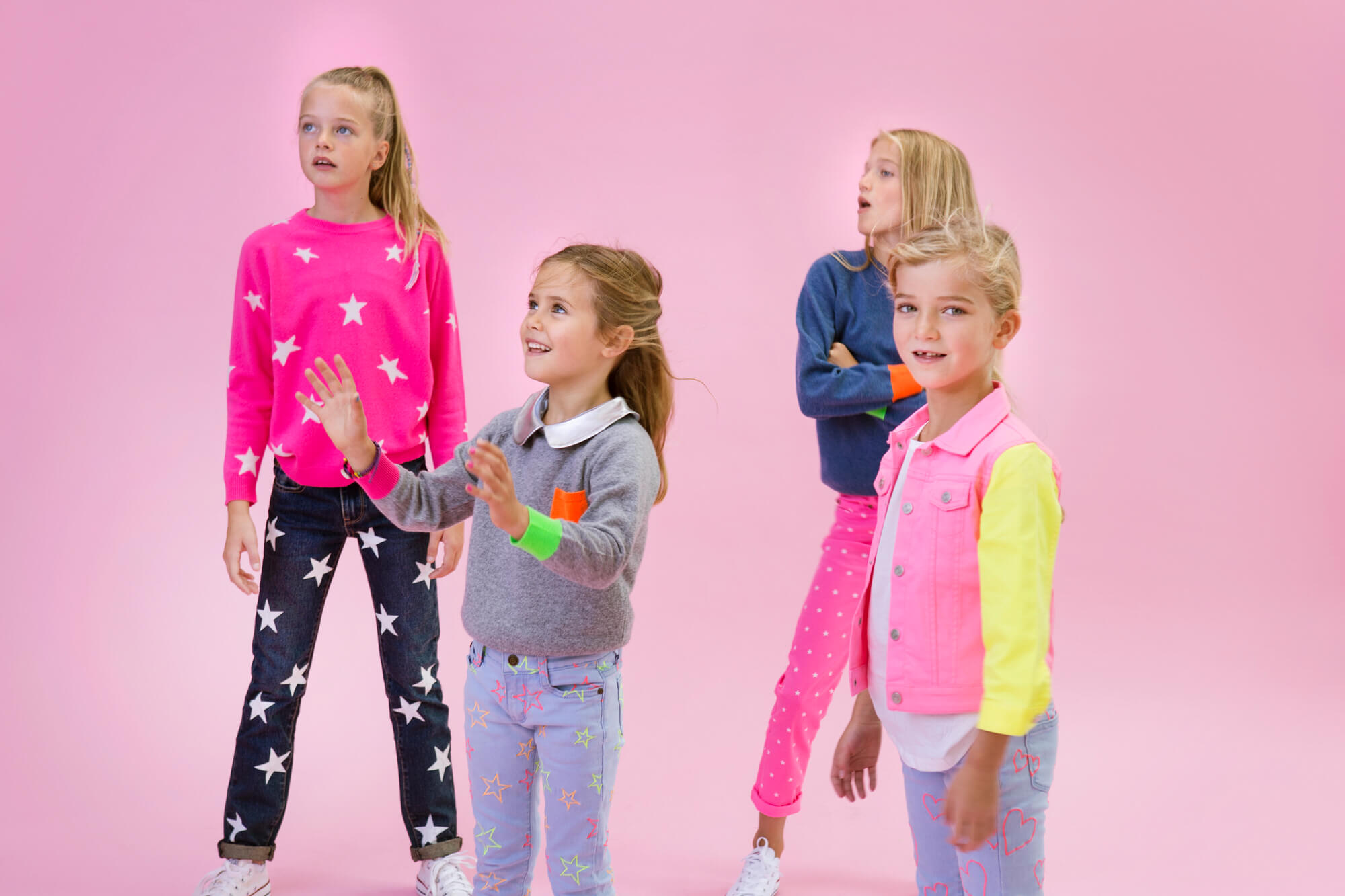 Privacy Policy
Gussy and Lou respects the privacy rights of its online visitors and recognises the importance of protecting information provided by them. Any information that you provide will be held and transmitted in a safe and confidential environment. This information may be used by Gussy and Lou for the following purposes:
To inform you about forthcoming events or sales organized by or on behalf of Gussy and Lou
To provide you with updates and information about Gussy and Lou
To tell you about products, services and special offers available from Gussy and Lou
Communication between Gussy and Lou and you may be by post, email or phone
By registering with Gussy and Lou you consent to Gussy and Lou using your information in this way.
We take every precaution to protect your information. We store all personal information in a secure environment, information is only able to be accessed by employees for the above purposes.
Please note that the internet cannot be classified as a 100% secure medium for communication, and therefore cannot guarantee the security of information you send to us via the internet.
HOW TO UNSUBSCRIBE
If you do not wish to receive any further emails from us please email us at info@gussyandlou.com and we will remove you from our database immediately.
FURTHER INFORMATION
If you have questions about your personal dataor require further information on our privacy policy please get in touch via email: info@gussyandlou.com
CHANGES
We reserve the right to change our privacy policy, whilst always keeping within the appropriate and relevant guidelines and legislations. We will endeavor to keep all information on our policies as up-to-date as possible.